Year-round comfort and coziness from Articture.
The best and finest silk is the quintessential fabric for bedding and health. Now you can sleep comfortably with the most breathable and luxurious fabric from our exclusive bedding collection.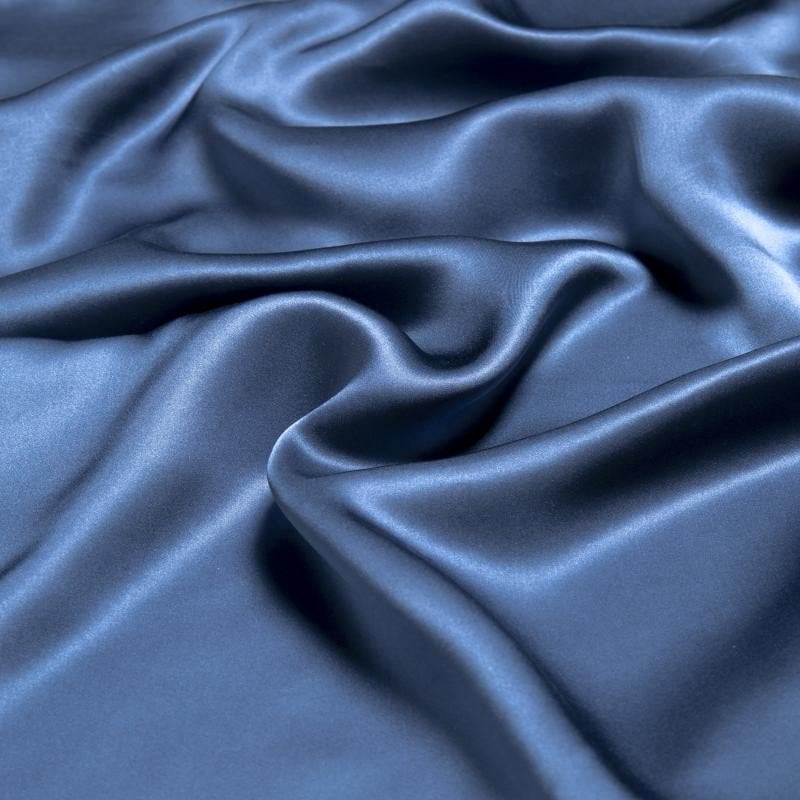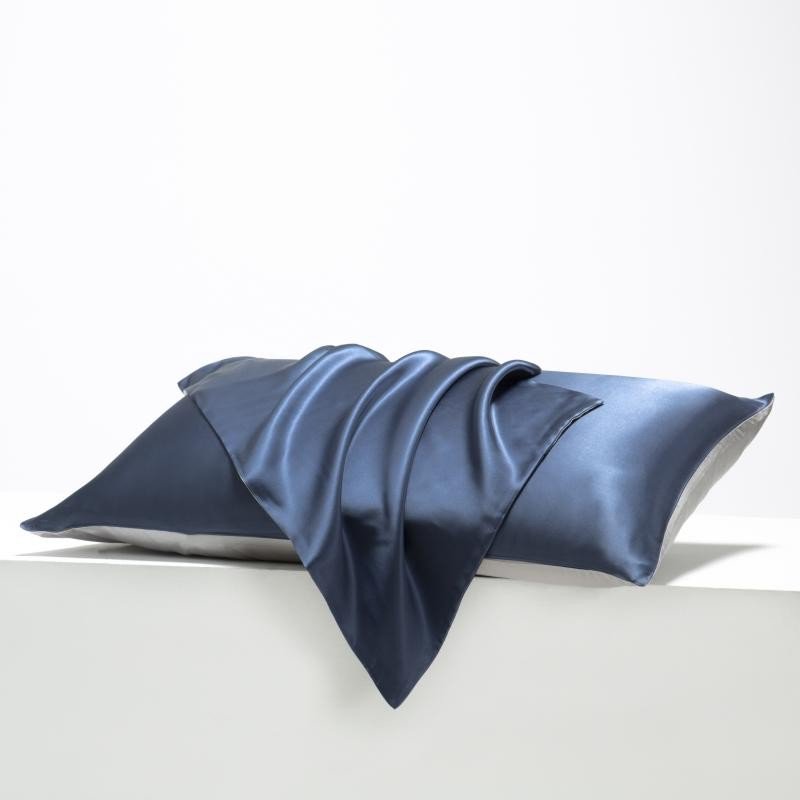 What makes Mulberry Silk so great?
Silk bedding has an exceptionally smooth feel that you won't find in other popular bedding materials such as cotton, linen, or flannel. Silk can help improve the health of your hair by reducing tangles and frizziness. It can also benefits your facial skin by preserving moisture and reducing the likelihood of creases.
What is the thread count of these sheets?
Actually instead of thread count (how cotton is measured), silk weight is measured in units known as momme, sometimes abbreviated as mm. The higher the momme weight, the heavier and denser the silk weave will be. Our sheets use a 22mm count, where an 18mm count would be equivalent to 600TC.
Silk is also excellent at wicking moisture from your body, which helps prevent the sweat from pooling up and cooling on your body at night. Note that while silk excels at wicking moisture, it does not actually absorb much of the moisture.
Why is Silk good for your hair?
Silk is gentler on the hair than other fabrics like cotton or linen. The smooth texture allows the fabric to glide against your hair cuticles, producing less friction than coarser fabrics that are more likely to snag hair. Silk can be most beneficial to sleepers with hair that is curly, natural, or prone to tangles.
How does Silk help allergies?
The material is highly hypoallergenic, it resists collecting allergens and bacteria, making it suitable for those with allergies or asthma.
subscribe to our newsletter and receive exclusive offers every week